How It Works
Explore all our ready-to-use image recognition models to suit your specific needs.
Build Your Own Custom Experiences
The Countalytics API offers image and video recognition as a service. Whether you have one image or billions, you are only steps away from using artificial intelligence to recognize your visual content.
The API is built around a simple idea. You send inputs (an image or video) to the platform and your detailed data is returned.
How it Works
Simple and easy for your front-line team to organize, track, and manage inventory.
1. Image Categorization
Countalytics team photographs and catalogs your inventory for future recognition.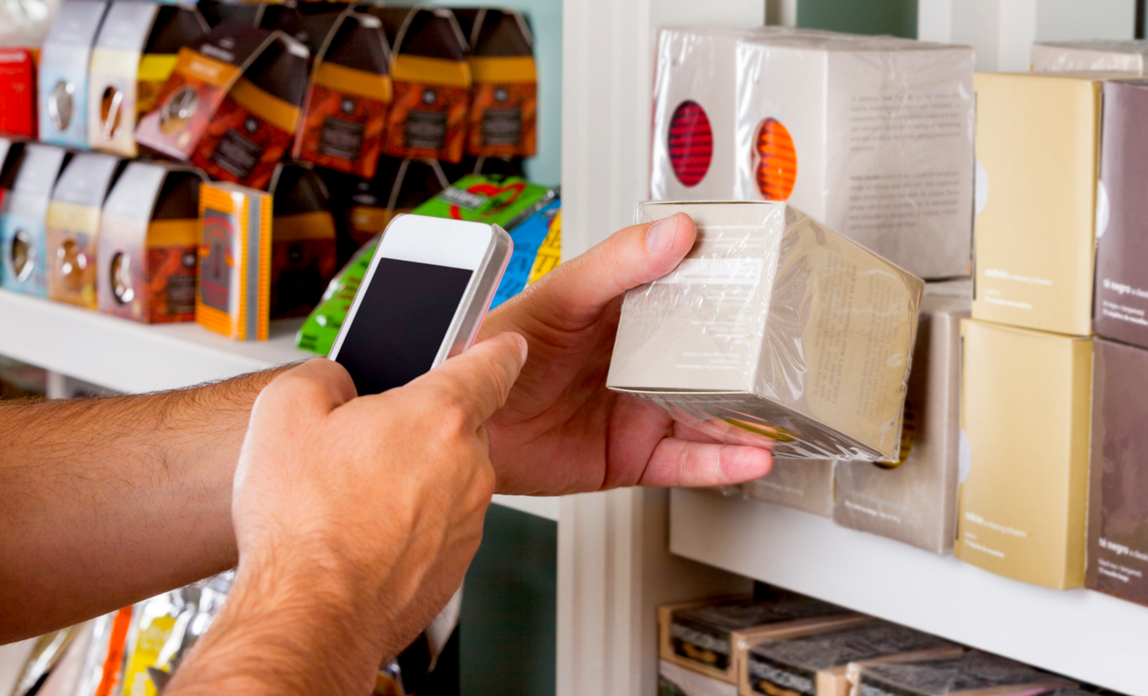 2. Snap A Photo
Take a picture of your inventory you would like to track.(With our mobile app if software is not integrated in your internal software)
3. Analyze
Within hours the images are analyzed and a fully detailed, customizable report is returned to the customer.  
4. Reporting Options
Countalytics can also provide ongoing reporting analysis to assist with forecasting and trending.
Request A Demo
Getting started with Countalytics is simple. Our user friendly mobile app and online dashboard make it easy to integrate Computer Vision into your existing product or technology. If you have a use case in mind and are not sure where to start, schedule a demo to explore how the product works with your business!